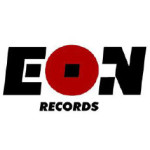 Welcome to the EON Records official website. We're excited about our new, refreshed look and latest album releases. 2013 has been an exciting year and we're excited to share with you our new, easy to navigate website packed with updated photos,...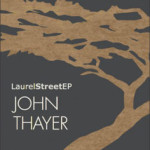 Singer-songwriter John Thayer releases "Laurel Street EP." The seven song collection debuts on EON Records in early October, 2013. This Indie Pop record has its roots at the Oregon Coast where the artist has cultivated his musical sensibilities...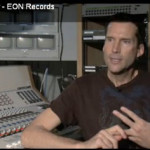 Portland, Oregon businessman John Thayer explores his musical side and discusses life experiences that have influenced his songwriting. John Thayer Ideology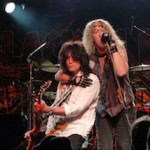 Join EON Recording artist Nicole DeCosta as she checks in with Black 'N Blue on the red carpet at the Oregon Music Hall of Fame induction ceremony Oct. 9, 2010 at the Roseland Theater in Portland, Ore. Produced by Nicole DeCosta Media. About...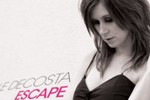 Welcome Nicole DeCosta to the EON Records family with her first CD release on our label and titled "Escape" (EON Records copyright 2010). DeCosta, a singer/songwriter from Portland, OR, shares everything a twenty-something should discuss on an album...