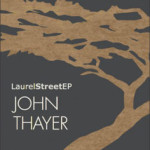 Singer-songwriter John Thayer releases "Laurel Street EP." The seven song collection debuts on EON Records in early October, 2013. This Indie Pop record has its roots at the Oregon Coast where the artist has cultivated his musical sensibilities...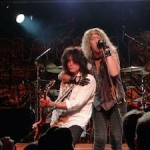 A live recording of the one-off reunion show staged by Portland's favorite sons at that city's Key Largo club on Halloween, 1997. Produced and mixed by Pat Regan (Deep Purple, Ritchie Blackmore's Rainbow), the CD was released in summer 1998. Over...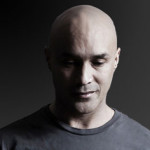 "SHARP TURN" Dan Reed is one of Portland's most successful artists and entertainers whose Dan Reed Network set the standards for innovative rock in the '80s and early '90s. After three Polygram Records albums with accumulated...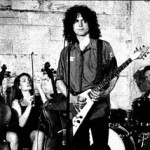 28IF is guitar-rock of the finest sort, fronted by the guitar and voice of Jeff LaBansky, a lauded Portland veteran who has been a dominant force on the club scene over the years. Produced by Tommy Thayer, the album combines timeless songwriting quality...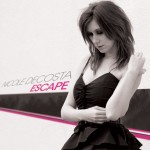 Nicole DeCosta is a Portland, Oregon,  native, and latest recording artist with EON Records. A young woman with words, DeCosta has been writing songs since she was 13, studied writing and the media industry in college and is now sharing her creative...