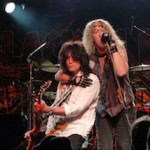 Join EON Recording artist Nicole DeCosta as she checks in with Black 'N Blue on the red carpet at the Oregon Music Hall of Fame induction ceremony Oct. 9, 2010 at the Roseland Theater in Portland, Ore. Produced by Nicole DeCosta Media. About...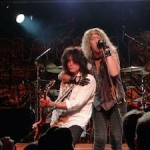 A live recording of the one-off reunion show staged by Portland's favorite sons at that city's Key Largo club on Halloween, 1997. Produced and mixed by Pat Regan (Deep Purple, Ritchie Blackmore's Rainbow), the CD was released in summer 1998. Over...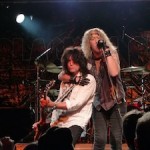 Black 'N Blue, formed in 1981 by high school friends Jaime St. James and Tommy Thayer in Portland, Oregon, went on to sell more than one million records after moving to Los Angeles in 1983 and making a name for themselves in the club scene. Within...